• Entering planed workout for your clients is simple but there are some things you should know. Each workout that is added to the calendar is listed as a DRAFT. In practise, this means that entering a training plan to the day planner of your player a is not enough.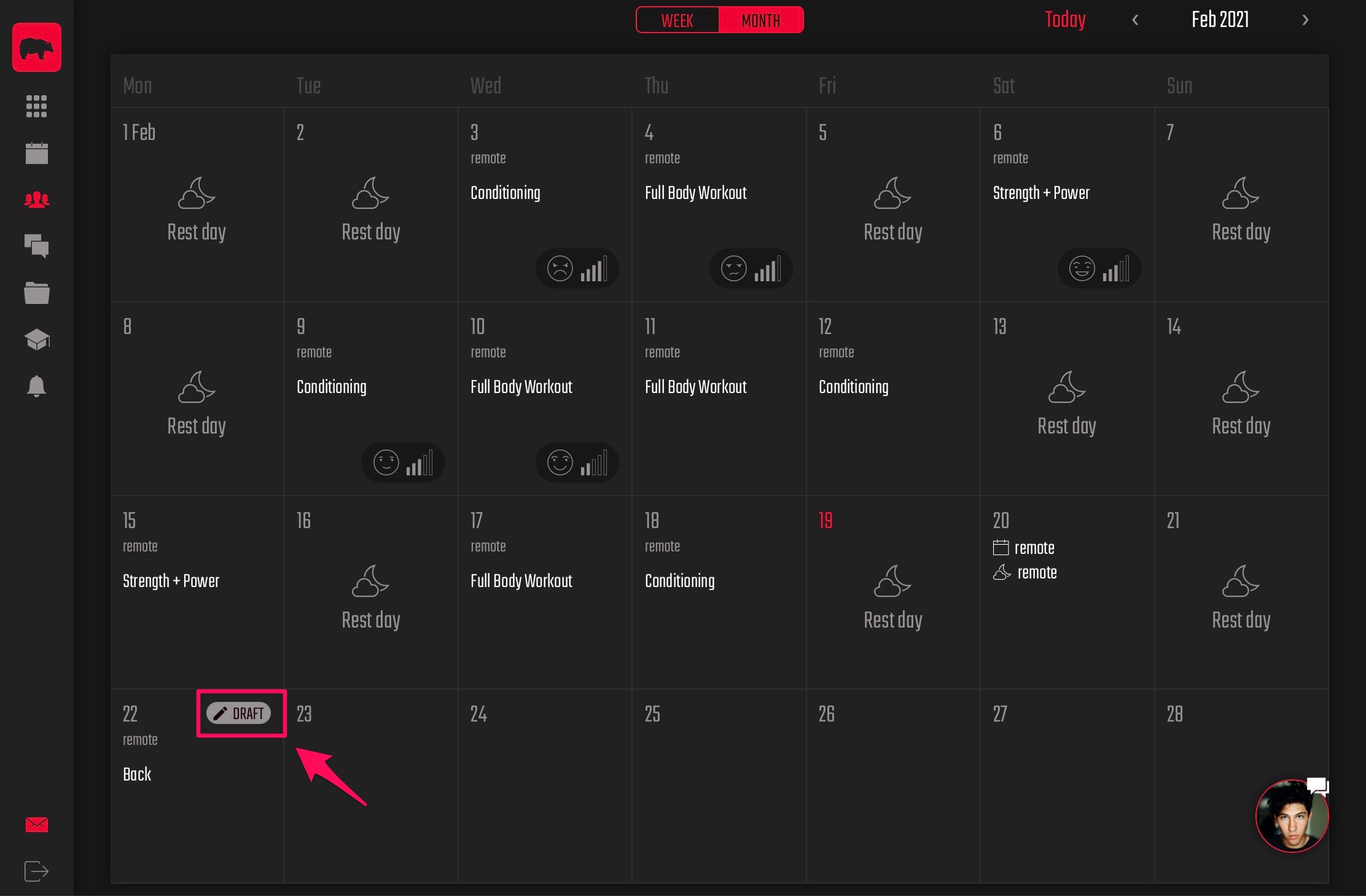 • Training-DRAFT can be freely modified because the player can't see it yet. This option can be quite helpful while creating training schemes for your clients.
• When your workout is complete you can send it. For this purpose hover over the option PUBLISH.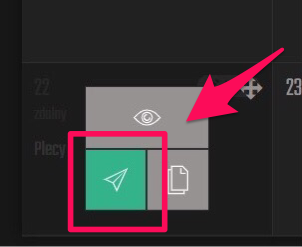 • Similar situation is while copying training that is already added to the calendar. So after copying the workout, you have to remember that it will be seen only after you publish it.